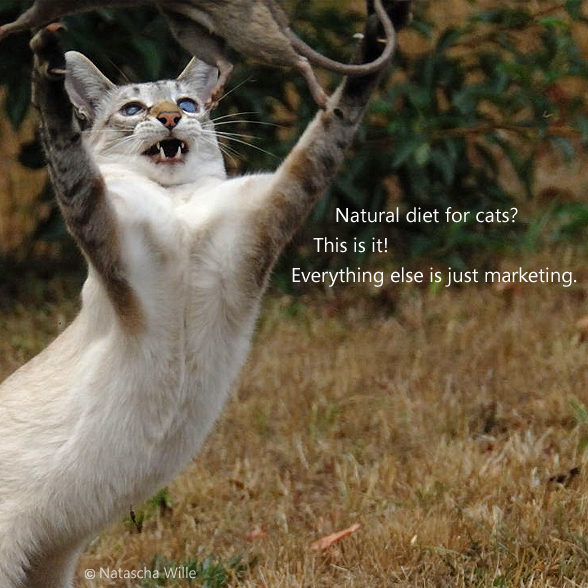 Welcome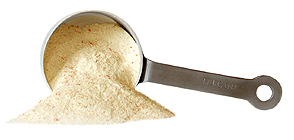 Welcome to the official website of the RAW CAT FOOD PREMIX - the perfect solution for a natural raw feline diet.
Using our powdered supplement premix TCfeline in combination with fresh raw meat enables you to prepare the best cat food next to mice, in our opinion.The cat food recipes on this site are time-tested and the innovative cat food premix formulas have proven themselves in households around the world since 1998, making them proven alternatives in feline nutrition.
The place of origin of the TCfeline raw cat food premix is British Columbia, Canada. Its innovatore Natascha Wille and colleagues in the USA and in Germany create feline raw food supplements and premixes from carefully selected, human-grade ingredients to cater to dedicated cat owners around the world
Introduction
This website is about homemade cat food and feeding raw meat to cats. Homemade cat food is not a way to save money, however, but a way to provide your cat with food of the best quality. Keeping cats is a very expensive hobby, no matter how you slice it, because most of us have made a considerable emotional investment in the relationship with our cats. We wish them to be as happy, healthy, and long-lives as possible. Therefore, we must accept that keeping cats is expensive. This is due largely, because the meat-based diet they must eat as true carnivores is expensive. To avoid this cost, considering a herbivore as pet might be valid. Alternatively, ways exist to prepare homemade cat food for less money, but they demand a greater investment of your time. This is where your cats might be the key to unlocking doors in your life you had never imagined even existed. Everything has its price. If you choose to feed cheap mainstream commercial cat foods, the price will have to get paid eventually, because there is a reason why these products are cheap or convenient.
[Read more]